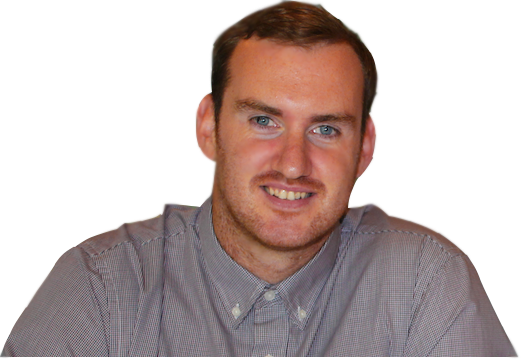 Kieran O'Brien - Part of the

family
BuyOrlandoVillas specialize in the representation of Out-of-State and Foreign National Citizens in the buying and selling of Investment Properties, for Short-Term or Long-Term Rental. With a specific focus of Lifestyle, Resort-Style and Vacation Properties located close to the World's #1 Vacation Destination - Walt Disney World® resort, we're YOUR Real Estate Experts!
We recommend to any party interested in purchasing real estate in Central Florida, to take the opportunity and experience it for yourself.
If you're looking into the possibility of owning a property in the World's #1 Vacation Destination, then you owe it to yourself to work with a professional, ethical and trusted company.